A project to empower the artists and save the arts of displaced cultures during an historic global refugee crisis.
Learn more about the current refugee crisis and the role our project plays in advocacy, empowerment and opportunity.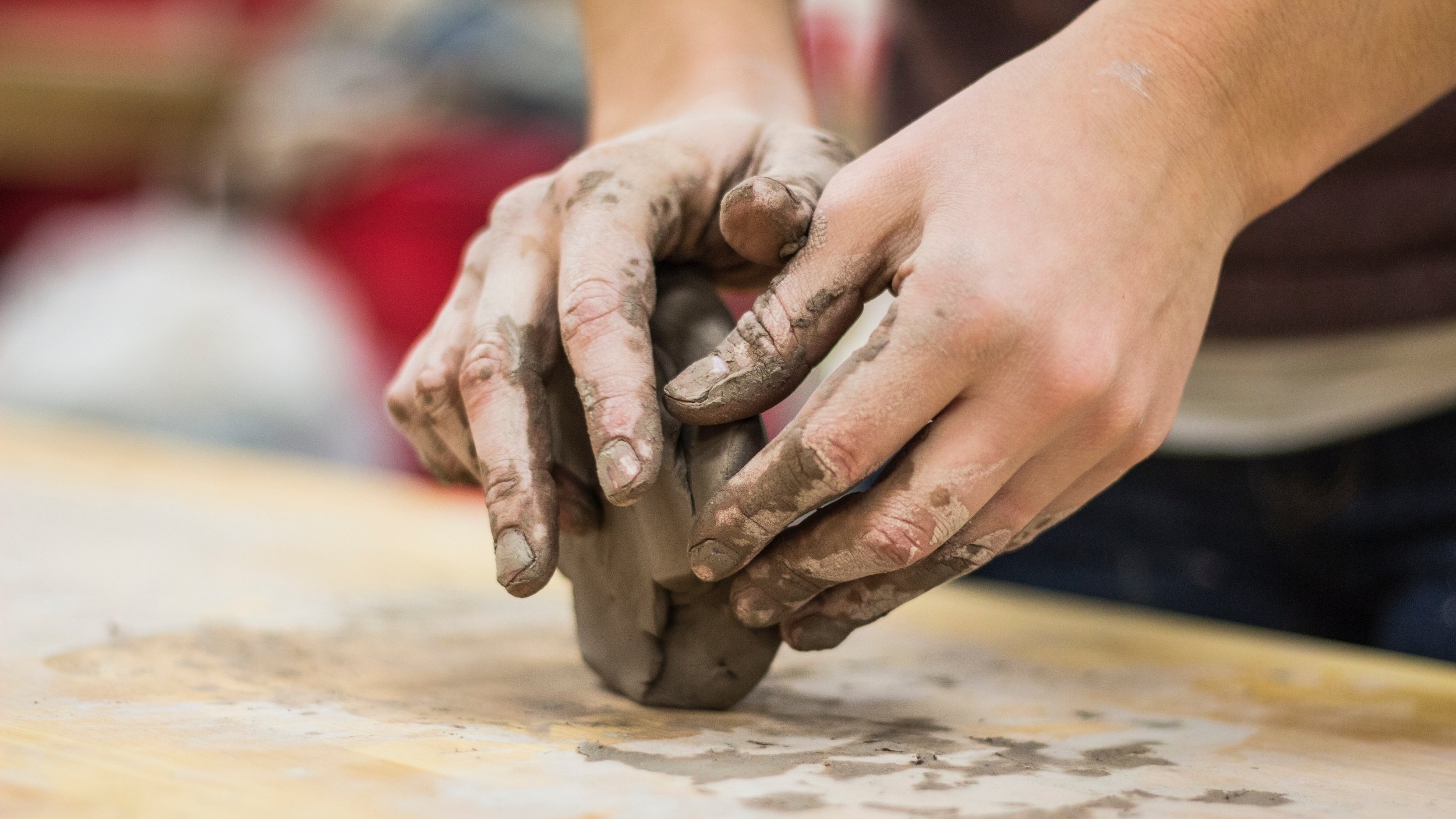 Meet your talented new neighbors. Read the stories of our featured artists and view galleries of their artwork.
Come along with us on the journey of a pilot humanitarian arts project from inception through implementation. Be a part of our story.